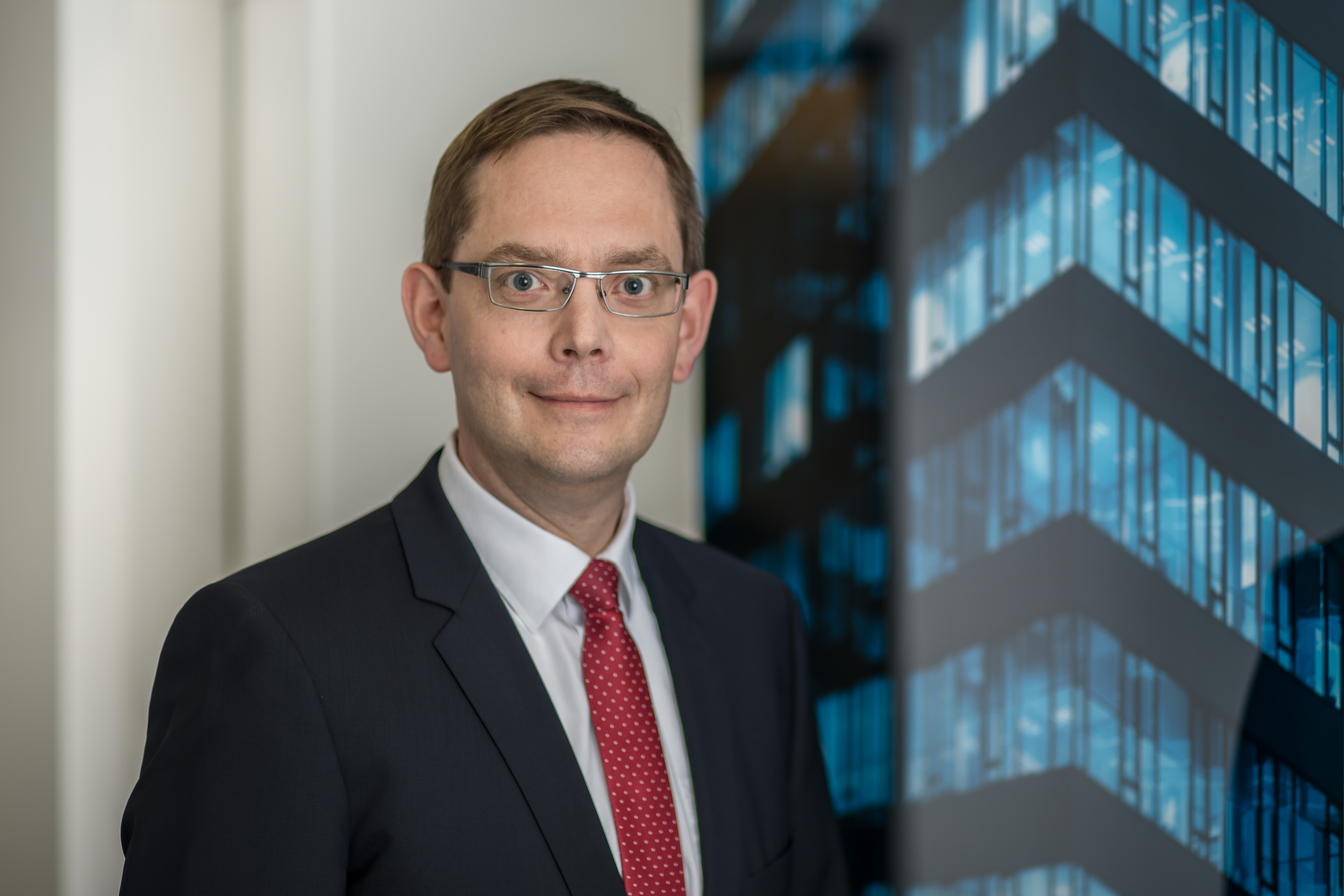 Mr. Rössel is an Attorney-at-law, Certified lawyer for commercial and corporate law and partner at Liesegang & Partner. He is mainly in charge of the Commercial and Corporate Law, Contract Law and Internet Law departments, where he works closely with several tax consultants.
He is your contact partner for matters concerning the formation and restructuring of partnerships and corporations inclusive in the medical sector. He is also the right contact if you want to have Commercial Law contracts drafted or reviewed, including e.g. General Business Terms for online-shops or e-bay auctions and the notification duties associated with this.
After attending school in Brandenburg and graduating from Humboldt University in Berlin, Mr. Rössel started work in Bad Homburg, transferring to Lübeck Steuerberater Rechtsanwälte in June 2005. Since January 2016 he is Partner of Liesegang & Partner. He continues to pursue further education and training in his area of work.
Mr. Rössel is married and has three young daughters. On weekends he can be often found at the playgrounds in Bornheim or in the gardens at the Nidda riverfront. When his family commitments so permit and when he is not rooting for Hertha BSC, he spends time with books and movies.