Jens Liesegang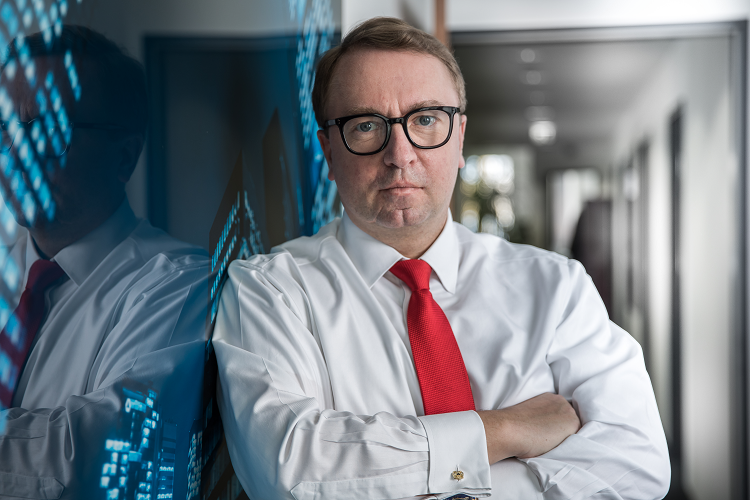 Jens is German Attorney at Law, Certified IP Lawyer and Managing Partner at Liesegang & Partner.
With more than 15 years experience his practice centers on trademark law, where he is active in prosecution, litigation and licensing as well as in validity proceedings before German Patent and Trademark Office, EUIPO and the German Federal Patent Court. Main area of his work is the elaboration of trademark validity and infringement opinions, trademark filing as well as the representation of clients in IP-related infringement proceedings.
He assists our clients before all IP authorities and courts, also in cooperation with associate law firms worldwide.
His technical knowledge, especially regarding e-commerce, programming and advertising helps to understand clients needs.
Despite this Jens is married and has two children Chiara and Julius. Beside this work as a lawyer Jens is a passionate photographer, chef and pilot.