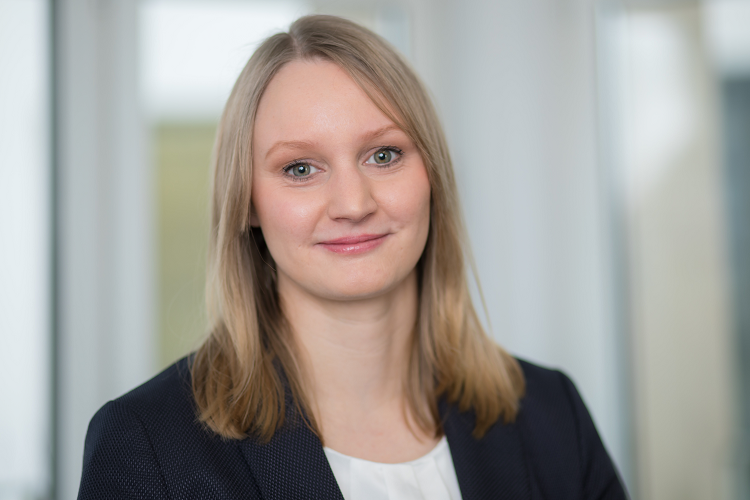 Ms. Jennifer Hauch is admitted as "Rechtsanwältin" (lawyer) since April 2014.
After her studies at Justus- Liebig- University in Giessen, which she successfully passed in December 2010, she did her legal clerkship at the Higher Regional Court in Koblenz as well as in a law firm in New York City.
Before she started working in our law firm in October 2017, Ms. Hauch worked in a law firm specialized in business law in Frankfurt a.M. for 3,5 years. There she advised and represented clients in distribution law, capital markets law and common civil law.
In our law firm, she works in the field of commercial and corporate law as well as economy law. Particularly she advises our clients with the formation and restructuring of partnerships and corporations. In addition she checks and drafts general business terms and conditions of use (especially in the field of e- commerce) and deals with issues relating the economy law.
Ms. Hauch pursues further educations in commercial and corporate law and has successfully completed the theoretical part for the specialization as a lawyer for Commercial and Corporate Law.
Ms. Hauch speaks German and English.