Nomen est omen - What can be used as a company name?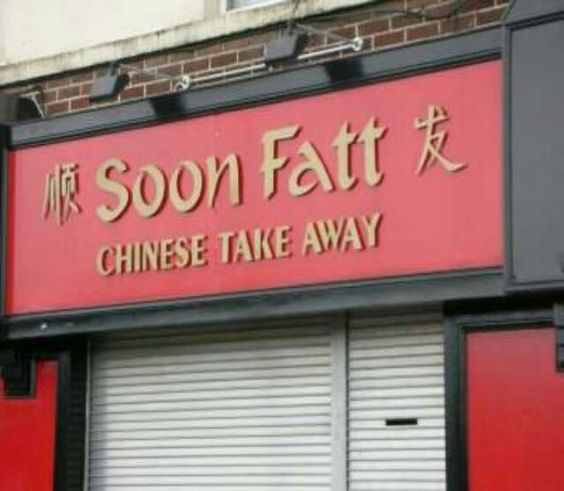 Any commercial enterprise of any size can have a company (the company name) entered in the commercial register. Irrespective of their legal form, the companies can form their company as a tangible, imaginative or name company. The company must only be able to differentiate between companies and must not be misleading. The legal form is also to be mentioned.
Company names must be distinctive in principle. However, the designation must be suitable for identification (the name must be pronounceable, inadmissibility of images) and be distinctive. A company that consists solely of general product and regional designations does not normally have sufficient distinctiveness. Therefore, it is always in your own interest to include an individualising addition, i. e. a designation that identifies only one company individually and distinguishes the company from others.
Not all companies have to be entered in the commercial register. For example, the kiosk owner as a sole proprietor can simply participate in the business transactions under his own name.
In principle, the freedom to form a business name also applies to a GbR. The business name of a GbR can be derived from the name of a person, be a fantasy name or a combination of these possibilities.
The company must also include an addition to the legal form indicating the company's contingent liabilities. Generally understandable abbreviations can be used. Sole traders shall bear the name of a registered trader, registered trader or an abbreviation e. g. e. K., eK, e. Kfm. or e. Kfr. if they are entered in the commercial register; otherwise the addition is not applicable. The general partnership may use the abbreviation oHG, a KG. A limited liability company may, depending on its capital resources, use the designation GmbH or Unternehmergesellschaft (limited liability) or UG (limited liability). A joint-stock company may use the abbreviation AG. If no natural person is personally liable for a general partnership or a limited partnership, the limitation of liability must be recognisable in the company, e. g. by the addition GmbH & Co. KG or GmbH & Co. oHG.
The company name must not contain any additions that are obviously likely to be misleading. For example, the use of additives that pretend to be of a certain size or regionality or permission that do not exist, etc., is inadmissible.
Caution is also advised with regard to the collision with existing similar company names or brands. The use of a business name or the registration of a trademark gives rise to rights that may be infringed by the use of an identical or similar business name. Neither the Chamber of Industry and Commerce nor the Commercial Register check these collisions, which can easily lead to expensive legal disputes later on. These can be easily avoided by searching for trademarks and companies.