How to protect an artist name?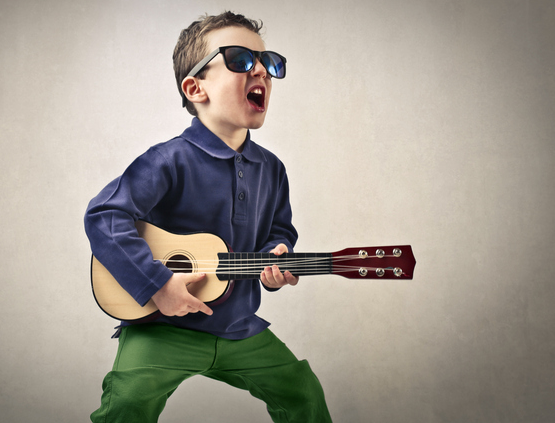 On the one hand, it is possible to register the artist's name as a pseudonym in the identity card and on the other hand to apply for a trademark.
According to § 9 para. 3 of the law on identity cards and the electronic proof of identity, e. g. For example, when applying for a new identity card, the artist's name must be provided. The applicant must prove to the authority that he/she is known by the pseudonym concerned. For proof of this, e. g. media coverage, proof of membership in the artists' social security fund, etc. It is at the discretion of the authorities to include the stage name in the passport. The artist's name is regularly protected by the right to name according to § 12 BGB (German Civil Code).
In addition, a trademark application can be made. If the trade mark does not have any absolute grounds for refusal to register such as, for example If there is a lack of distinctive character, the trade mark is registered. In contrast to the inclusion of the artist's name in the identity card, the registration of a trademark is not dependent on the discretion of an authority. If the trademark has been successfully registered, the proprietor may prohibit the use of the trademark by third parties using identical or similar trademarks for identical or similar goods and services and, if necessary, prohibit the use of the trademark. claim damages. However, the artist's name should be researched in the relevant sectors of goods and services before applying for and using the mark.