Checkup and adjusting of websites and terms and conditions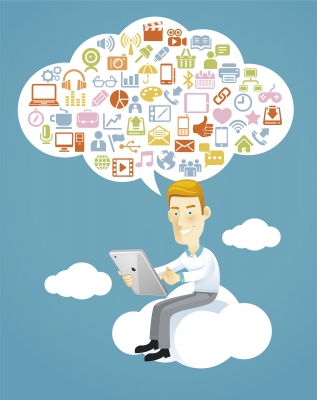 On the following pages you can mandate our lawyers for checkups on your websites or any terms and conditions or individual contracts.
To be on the safe side and be protected against any warnings or even cease-and-desist warnings by competitors it is recommendable legally checking up your websites or existing terms and conditions.
If you have any question or an individual issue just give us a call or email us.
With this checkup you are on the safe side!
We review and checkup your website or online store with regards to all legal conditions (such as imprint, legal cancellation policy, data privacy statement, quotation, legitimacy of advertising messages as well as requirements to label or duties to notify on certain products)
Eventually we confirm that your website / online shop matches legal conditions.
Please note that this checkup does not comprise the checkup of your terms and conditions. Therefor please look to our further order.
You do already have Terms and Conditions? But you are not quite sure if there are still compliant with actual provisions or you've changed your payment or shipment conditions or anything else and you now need to adjust your terms and conditions? In the worst-case-scenario anybody else had recognized that your terms are not compliant anymore and you already received a warning.
In any of these or further cases we could discuss, check and eventually adjust your Terms and Conditions.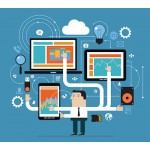 Keep yourself and your Terms and Conditions in the loop!
With our update service your terms will be always legally up to date. So you can protect yourself from any warnings and of course save money.