Paul Asiimwe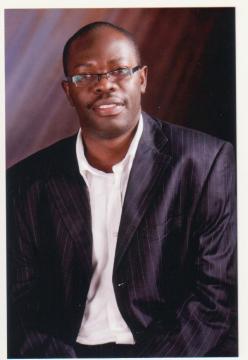 Paul Asiimwe is an Ugandan and UK trained Lawyer with over 13 years of experience. I am managing Partner of SIPI Law Associates, a boutique IP law firm in Kampala, Uganda focusing on all aspects of Intellectual Property registration and enforcement. I handle Trademark and Patent filings, renewals, assignments and all related matters, with a strong involvement in policy making with Government, WIPO and ARIPO.
I qualified as a lawyer in 1997 and was enrolled as an Advocate of the High Court in 1998.
Over the past years I have worked in the private and non profit sectors, primarily providing legal services to Companies and NGOs. Key areas of engagement have been incorporations, land transactions, due diligence and investment advisory services, particularly in the ICT and broadcast sector. I briefly worked with the Uganda Joint Christian Council as Governance advisor between 2000 and 2002.
Current work is primarily in Intellectual Property law, both at a transactional level as well as for policy purposes, Communication licensing and regulation, Trade & Investment as well as Real estate Development. Two emerging practice areas are Media convergence and Innovative Finance.
Specialties
Intellectual Property - Patent Prosecution and Trademarks
Telecoms, Broadcast & IT - Transactional counsel
Investment & Trade
Land & Natural Resources Law