Salim Succar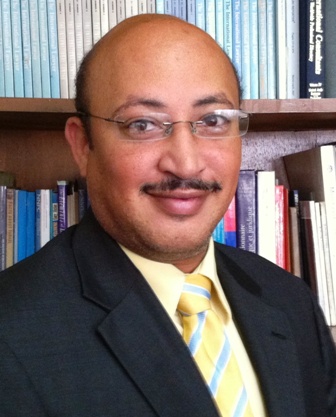 Salim SUCCAR (Senior Partner) Born Port-au-Prince, Haiti, December 31, 1970; Admitted to Bar in 2004;
Education
Haiti State University (Law Degree, 2004);
Florida International University (Bank Secrecy Act Regulations and Money Laundering Control, 2001).
National Defense University (Defense Planning and Resource Management, 2002), (Advance Policy Making, 2005).
Co-Instructor and Interpreter, Haitian National Police Training Center, Fort Leonard Wood, Missouri, USA, 1996.
Legal Counsel and Assistant Manager, Société Nationale des Transports Maritimes S.A.
Technical Counsel, Private Cabinet of the Minister of Justice, 2001-2002.
Lecturer at University of Montreal's 4th International Conference on Internet for Law.
Technical advisor to the Financial Intelligence Unit of Haiti (UCREF), 2003-2006;
Consultant to the Central Bank of Haiti (2007).
Author
Stratégie d'intégration de l'Internet pour le Droit dans les pays émergeants Le dossier haïtien;
The law of february 21, 2001, related to Money Laundering from drug trafficking and other serious offenses, its range and its limits, 2004.
Member
Commission of Implantation of Haiti's Financial Intelligence Unit, 2001;
American Bar Association;
Inter American Bar Association;
Association of Certified Anti Money Laundering Specialists.
Languages
French, English, Spanish.
Practice Areas
Maritime Law; Corporate Law; International Law; Trademarks; Patents.