Company Formation Worldwide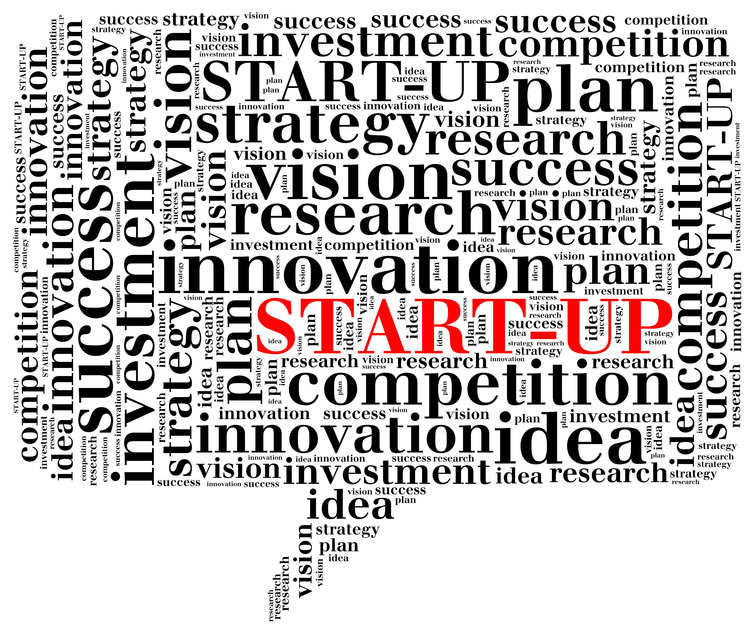 Fast and reliable company formation service from experienced lawyers.
Fast service: instant contact from our lawyers and company registration (depending on country) within a few days
Flat fees: we offer reasonable flat fees with no hidden costs
Experienced lawyers: specialists for company law, with a long record of international company registrations, comprehensive legal advisory services
Complementary services: accounting, payroll-services, tax and legal advisory services, registered offices, secretarial services.
With this form you can register your GmbH in Germany. We prepare all necessary documents, help you to open a bank account, advise and assist you comprehensively in the founding of your GmbH. On request the company foundation can be carried out by a trustee and the Managing Director appointed.




The German version of a ltd. = entrepreneurial company with limited liability (in German: Unternehmergesellschaft)

Set up together with us your German UG – the so called "Mini-GmbH" - In just 4 steps – fast and easy! For nearly half the costs of a GmbH and at least 1 Euro as equity capital you already can incorporate this company with a limited liability.




For foreign corporations the registration of a branch establishment might be a reasonable alternative to establishing a German subsidiary. We provide you with a quick and smooth preparation and we will handle the registration proceedings. On demand we can provide you with an address for your branch. Furthermore, we can provide you the necessary tax and accounting services in cooperation with our tax consulting firm.





Here you may instruct us to provide you with an address which runs under the address of our law firm. Your company will be reached at the prestigious address in Frankfurt, Germany, 60325, Kettenhofweg 1. Incoming mails will be forwarded. The fee will be charged on a monthly basis, terminable at any time with reference to each month's end.



Free consultation
Ask us about costs, proceedings, best strategies. An initial consulation is free. We will be glad to advise you by email or phone:
+49 69 716 7267 0